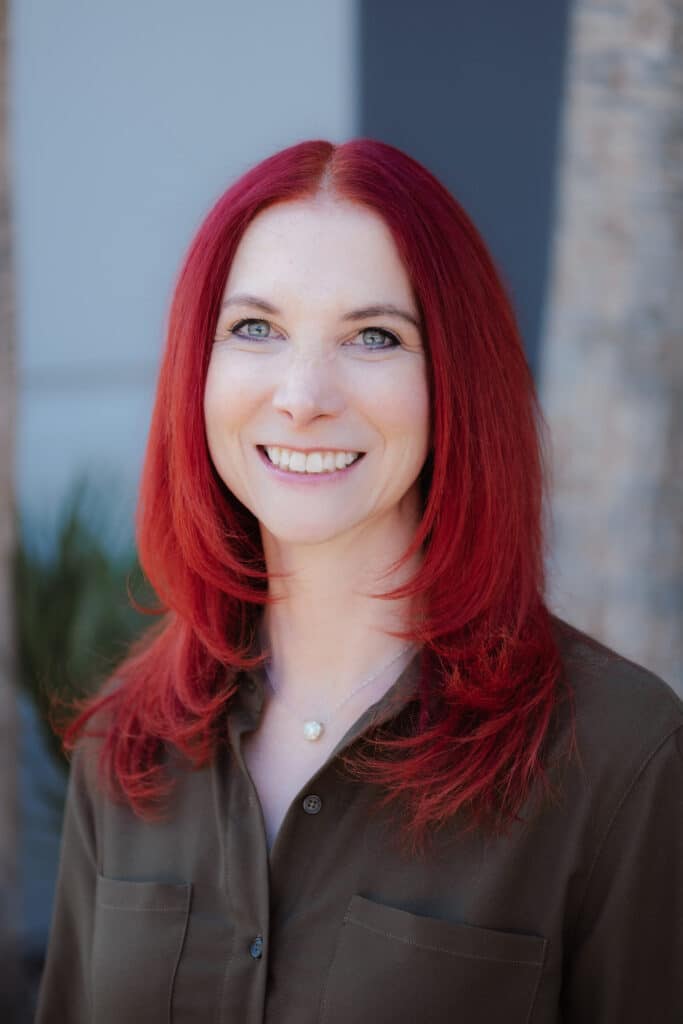 Hearing Loss Expertise
As someone who was born with single-sided deafness (SSD) and later diagnosed with Meniere's disease in her better ear, Sandi has a unique understanding of the hearing loss world. She feels a deep connection with her patients and understands the struggles they are going through. Sandi has a special interest in tinnitus and unilateral hearing loss.
Education and Professional Qualifications
Sandi received her education from Ithaca College, where she completed a bachelor's degree in Speech-Language Pathology/Audiology, and from Bloomsburg University, where she earned a Master of Science degree in Audiology. She is a Fellow with the American Academy of Audiology and holds a Certificate of Clinical Competency from the American Speech-Language-Hearing Association.
Patient-Centered Care
Sandi is known for her compassionate nature and her ability to connect with her patients. She takes the time to understand each individual's needs and works with them to find the best solution for their hearing loss.
Personal Life
Originally from New York and Pennsylvania, Sandi, her husband, and two children love Las Vegas and all it has to offer. When they aren't playing with their dogs, cats, and bearded dragon, they are planning their next concert and travel adventure.