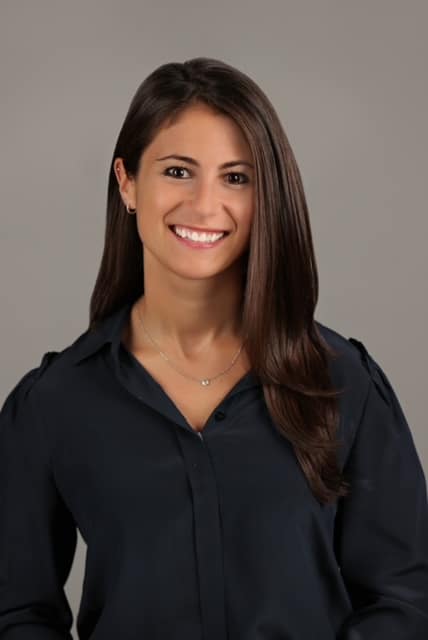 Hearing Loss Expertise
Dr. Bari Goldsmith brings a wealth of knowledge and experience to her practice, with a strong background in conducting comprehensive audiological evaluations, hearing aid evaluations and fittings, and follow-up programming for people of all ages. She has a particular interest in the effects of air-bone-gaps on tympanometric parameters in the Down syndrome population, a topic she explored in her dissertation.
Education and Professional Qualifications
Dr. Goldsmith completed her Doctor of Audiology degree at Montclair State University in 2018, and her Bachelor of Arts in Communication Sciences and Disorders at Marymount Manhattan College in 2014. She holds a Certificate of Clinical Competence in Audiology from the American Speech-Language-Hearing Association (ASHA) and is licensed to practice in the states of Nevada and New York. She completed her fourth-year audiology externship at Mount Sinai Center for Hearing and Balance in Manhattan, New York.
Patient-Centered Care
Dr. Goldsmith is dedicated to providing personalized, patient-centered care. She takes the time to understand each patient's unique needs and works closely with them to find the best solution for their hearing loss.
Personal Life
When she's not at the office, you can find Dr. Goldsmith reading a good book or going for a long run outside.